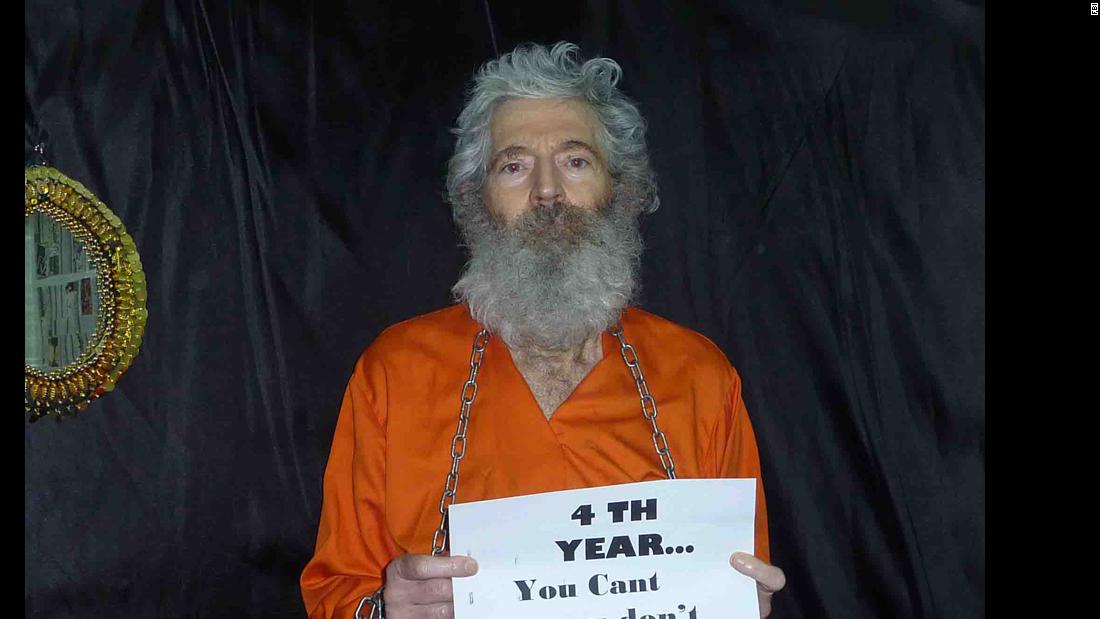 Former Obama officials reveal they are still talking with the Iranian government
With tensions between the United States and Iran still high, three officials who worked in Barack Obama's administration admit they have been talking with Iranian government officials in an effort to avert a war.
The former Obama officials have also met with congressional Democrats on how to proceed with Iran. The former officials would not say if they passed information from Iranian government officials to Congress, according to the Daily Beast.
Those involved with the talks said their conversations with the Iranians are "normal." But a congressional GOP staffer who works on Iran issues said the news is concerning.
–me – without the authorization of the President – wow – Treason in your face!
"This would explain how they all ended up echoing the same talking points about Bolton and warmongering at the same time. Obama administration officials have been shuttling between the Hill and Iranian officials to help make sure everybody is on the same page," they told the Washington Examiner.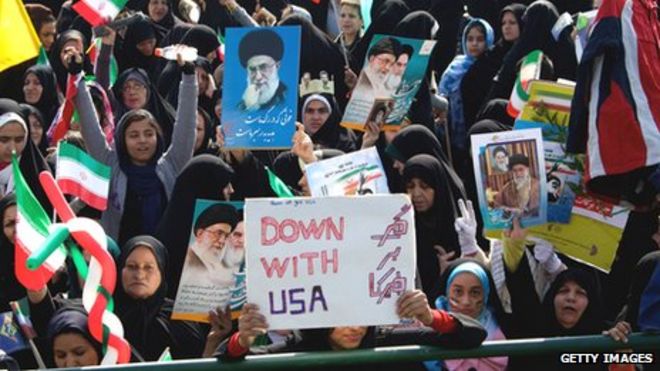 Diplomatic talks by private citizens with foreign government officials is banned by the Logan Act, which was passed in 1799. If convicted of violating the Act, the punishment could be a fine, imprisonment for for three years, or both.
The revelation comes as President Trump sent 1,500 more U.S. troops in May to the Middle East to deter Iran from taking action against the U.S. and its allies in the region.
Defense Secretary Patrick Shanahan said the new deployment consists of a Patriot missile defense battalion, intelligence assets, surveillance and reconnaissance aircraft, an engineer element tasked with providing force protection improvement in the region, and a fighter squadron.
https://www.washingtonexaminer.com/news/former-obama-officials-reveal-they-are-still-talking-with-the-iranian-government